All that you are required to know is just the best rose flower delivery websites and we at DiBiaso's Florist have the best florist wilmington de that never misses a single chance to impress your love.
Finally, the week of love of the year is here! Valentine's week. It is when the two love birds express their love towards each other and make their partner feel extra special through surprises, toasts and letters. or words. In this modern era, Roses have become synonymous with love worldwide, and there is no other way to let your loved ones know you care and make an instant order Valentine's day flowers from the online nearest florist shop.
While a lover does not need any special occasion to receive love through gifts and roses, this week of love is significant to offer them with all your heart. All that you are required to know is just the best rose flower delivery websites and we at DiBiaso's Florist have the best florist wilmington de that never misses a single chance to impress your love. We also offer the same day flower delivery wilmington de.
Here, we have all your back with the best of 7 Different Colors of Roses for your loved one on Rose Day.
Orange Rose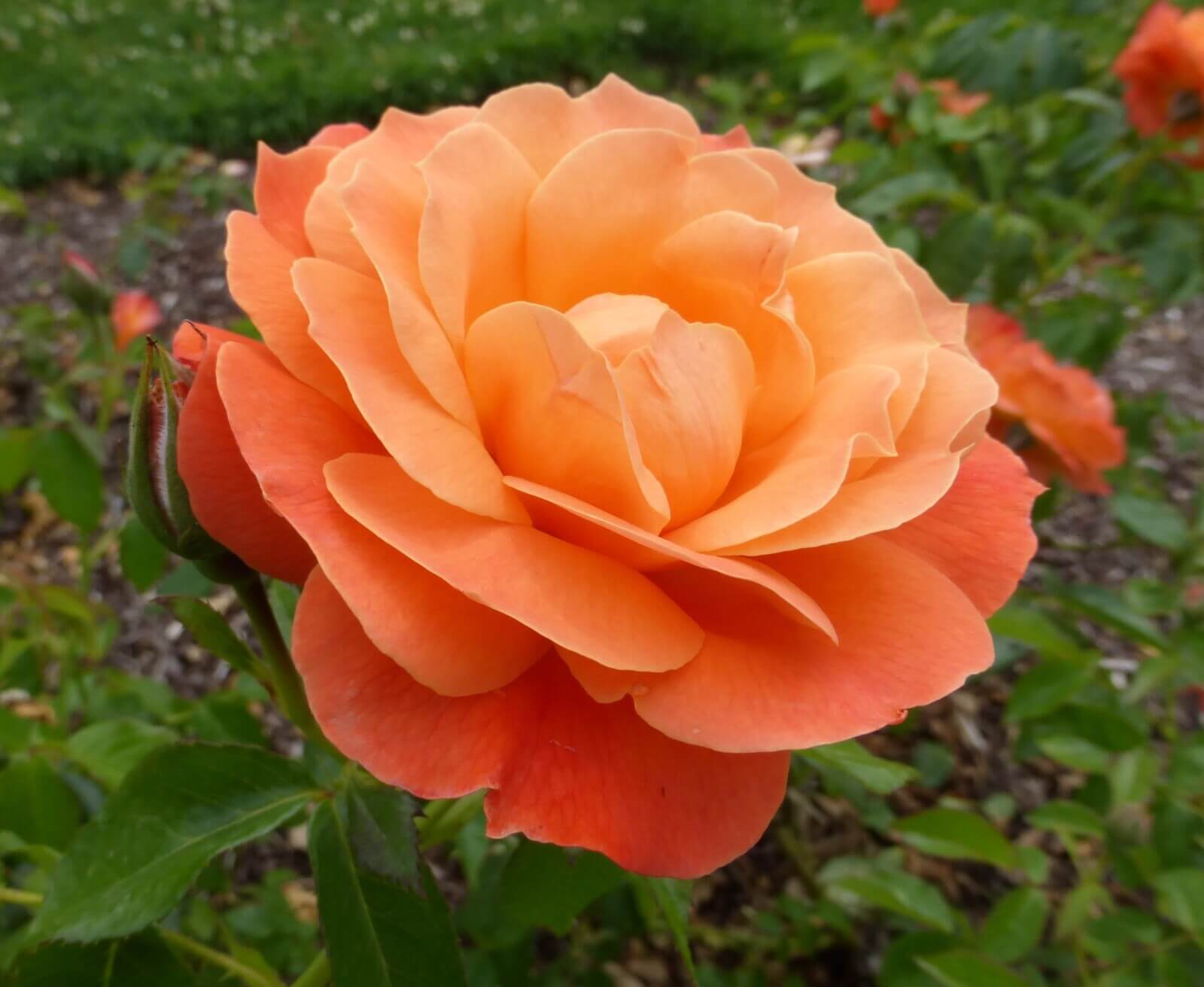 Orange roses represent affection, enthusiasm, life, joy, excitement, and capability. Orange roses are bright and beautiful, just like red ones. You can give these roses for a beautiful lady in your life to make her day special. Them to express love or a deep bond with someone. Orange roses can be given to confess your feelings, if you have a girl crush.
Yellow Rose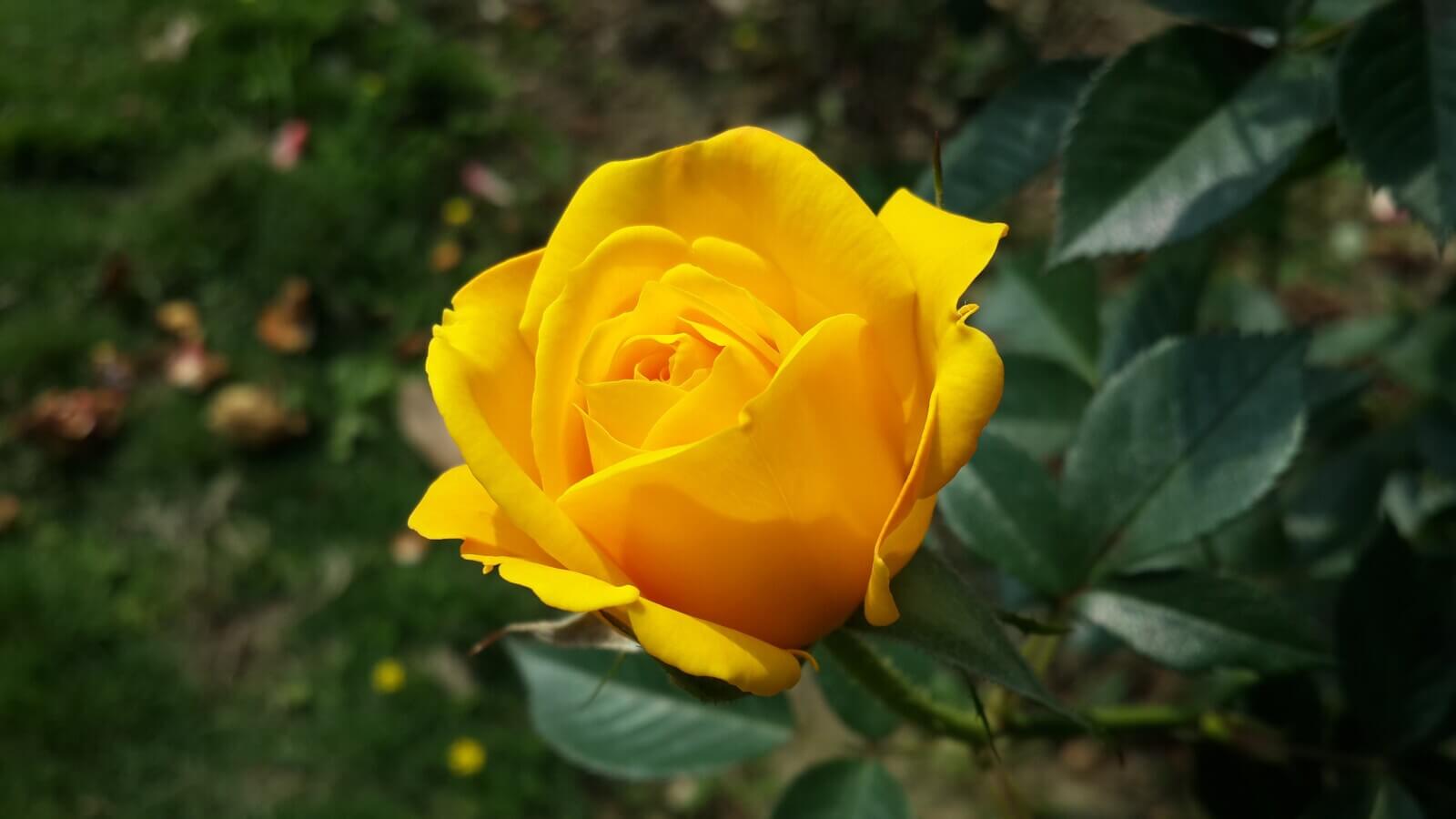 The yellow coloured rose symbolises friendship, joy, affection, care, and gladness. Yellow represents warmth in a relationship. Yellow-coloured rose is used to depict light-hearted care and affection, optimism, respect, even romantic feelings, etc. Arranging romantic rose flowers for her will definitely work in your favour. Getting this beautiful rose flower for her will convey your love and affection for them.
Lavender Rose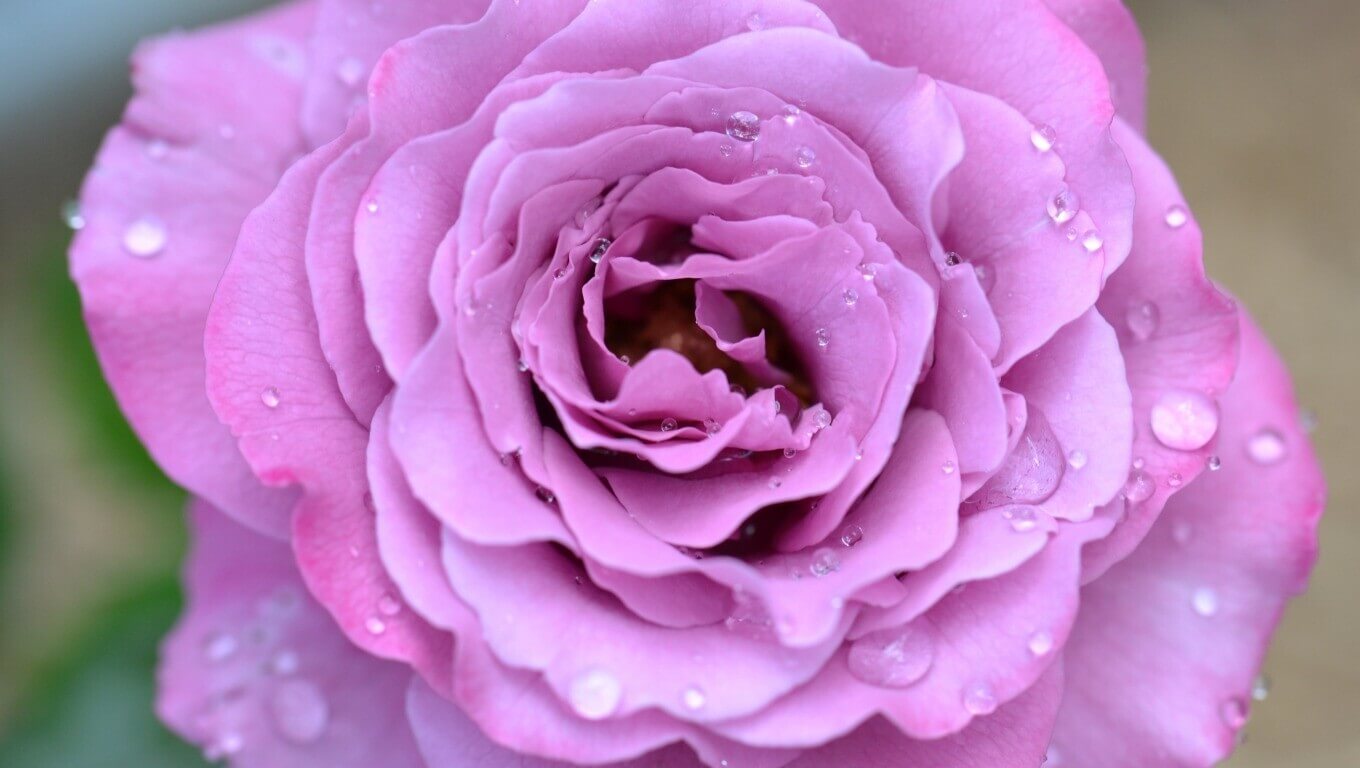 Lavender roses for valentine's day are an expression of 'love at first sight.' Lavender or purple colour are given to convey enchantment, interest, and attraction. They represent affection or love at first stance. Quote on Lavender-coloured rose, "The air was scented with a thousand formed aromatic herbs, with meadows of lavender, and with the vivid roses blushing in tufts all over the meadows"-William C. Bryant
Pink Rose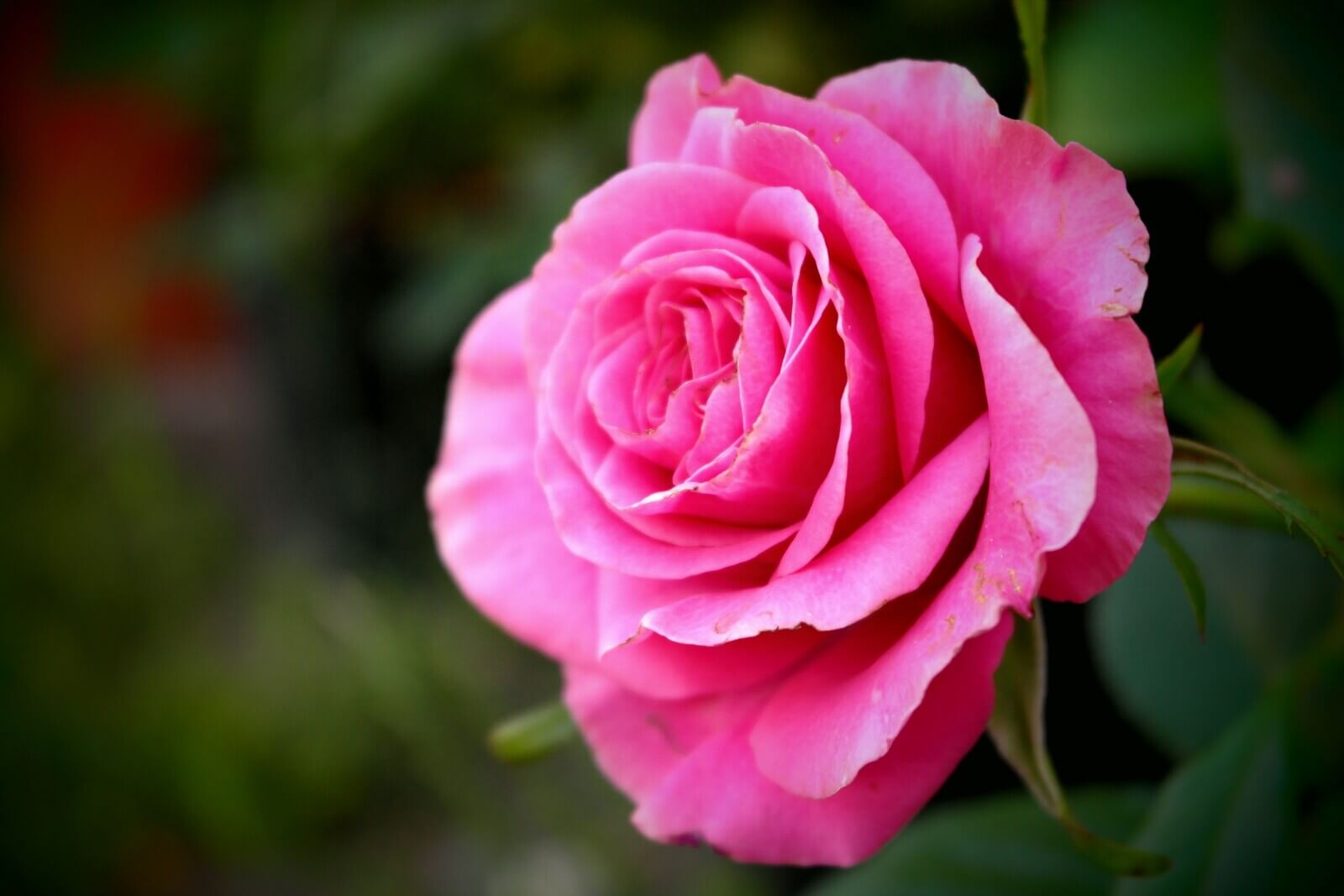 Pink expresses gentleness, grace, gratitude, refinement, elegance, or femininity. Darker shades of pink refer to communicating appreciation, while lighter shades are primarily used to convey admiration, joy, or gentleness. Hence, giving a beautiful pink rose bouquet to a love, friend, or family member, to express thankfulness and simplicity.
Peach Roses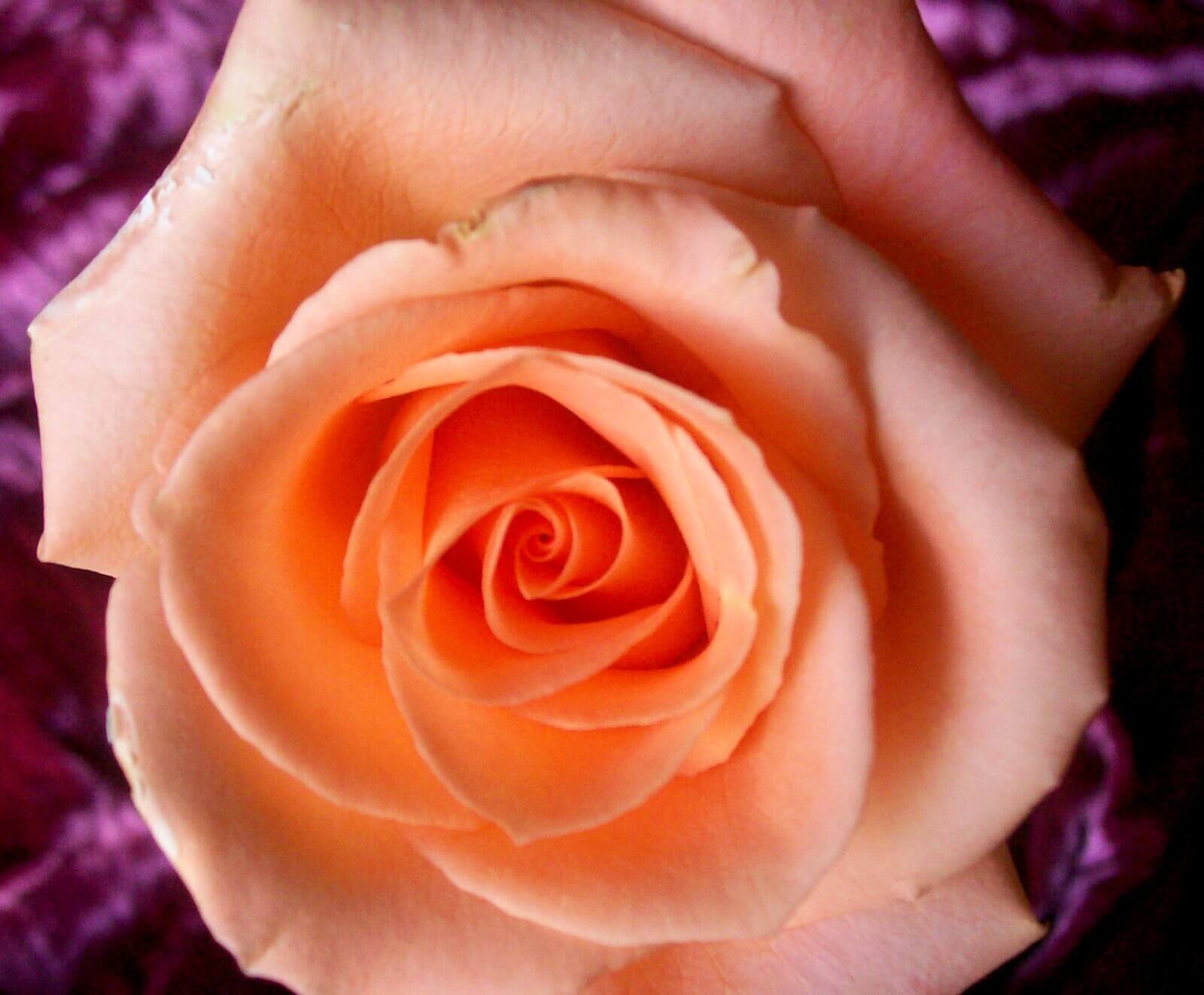 Peach roses are popular for showing thanks and conveying gratitude. They are commonly given to celebrate a joyful moment or arrangement and can signify loyalty. Peach roses are a pleasant surprise due to their warm color and are an excellent gift for showing adoration to your beloved friend.
Red Roses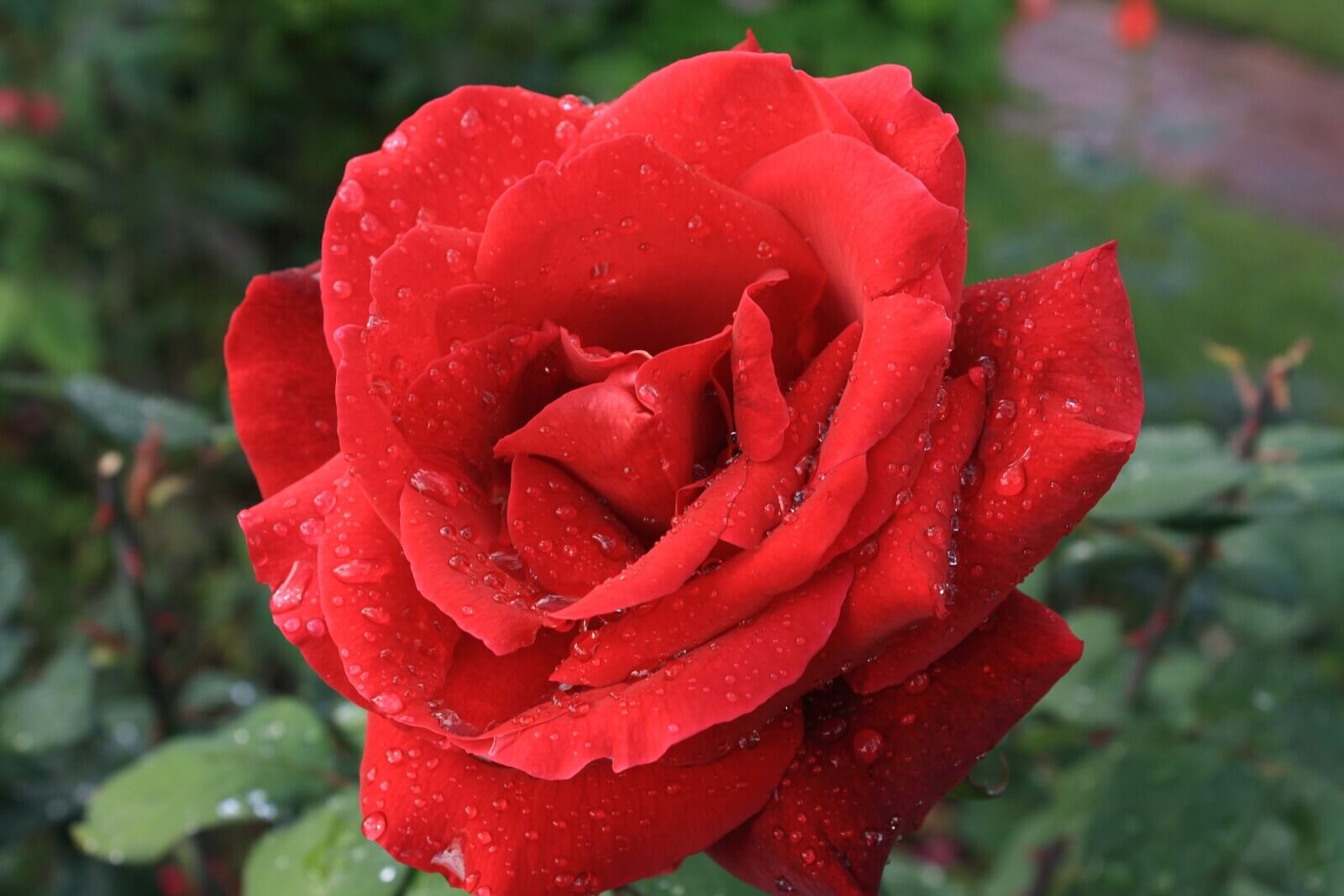 Long associated with beauty and romance, red roses are an excellent way to say "I love you." Red roses convey passion and solid romantic love for another person. Whether for a birthday, Valentine's Day, or to express affection on any day, there's no better way than a decorated bunch of red roses to share your feelings.
Multicoloured Roses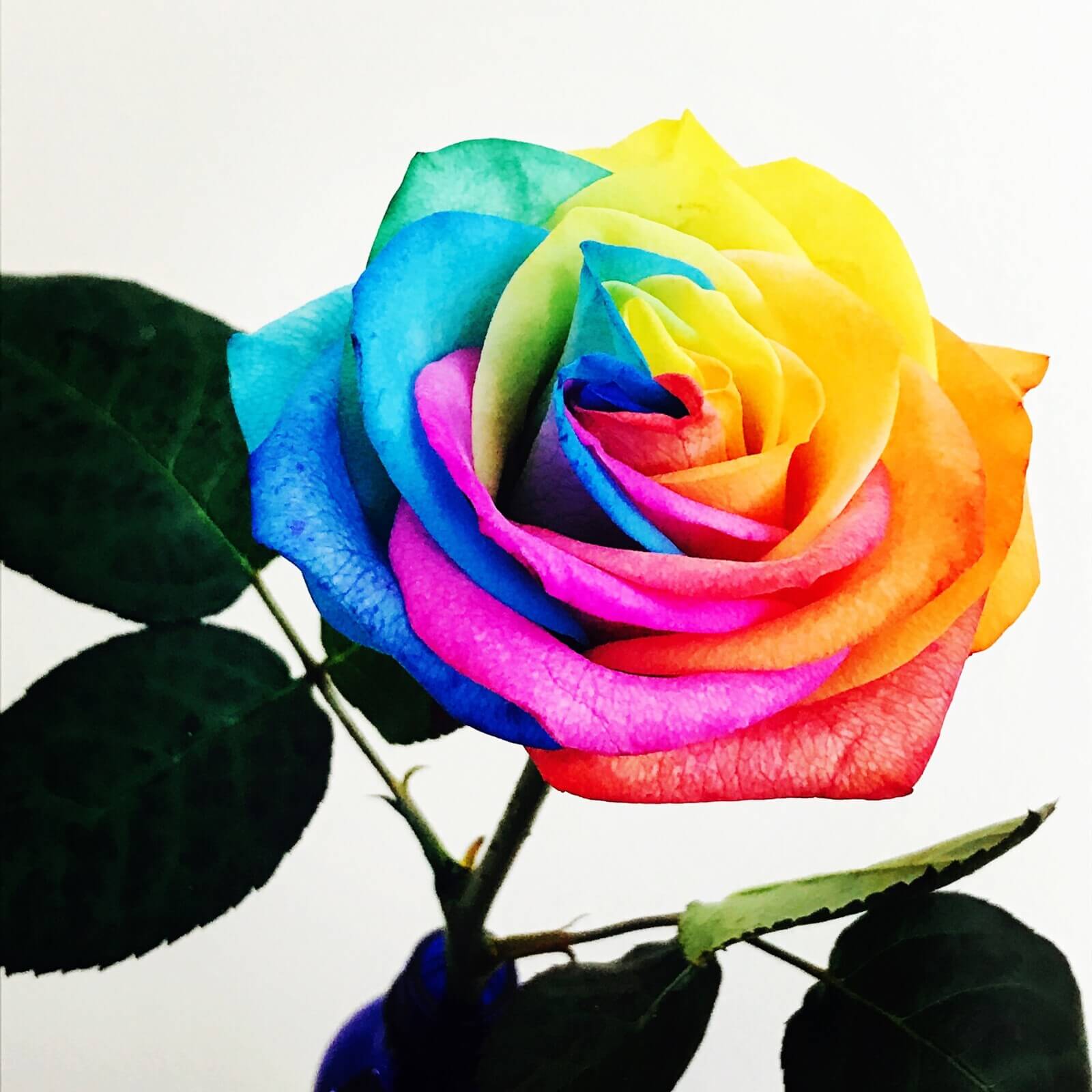 Also known as "rainbow roses," they are unique gifts representing happiness and joy. The cheering and range of colors in multicolored roses express fun and make great gifts for birthdays, anniversaries, or a new baby. Like mixed rose color bouquets, multicolor roses can be a great way to multiple emotions and messages into one gift.
Final Words
Now that you are aware of rose color meanings and common rose culture, you can find a complementary pair of your choosing. Whether creating a bouquet for a partner or surprising a special someone, do so with correct rose color meanings sure to express the feeling. Get it at your door with the same day roses delivery from here DiBiaso's Florist.