You can think of a lot of gifts for your friends but flower bouquets would be a timeless gift for them.
Friends are the best supportive assets anyone could imagine when it comes to shower love and support unconditionally on you. They would treat you like their siblings with all their trust. From helping you cook food when you are home alone to helping you escape from your boring family get-togethers, they are your partners in crime.
They love spending time with you when you are feeling lonely. Hence, it's important to plan their birthday gift in advance, so the arrangements are completed on time. You can think of a lot of gifts for your friends but flower bouquets would be a timeless gift for them. Some of the most fascinating flowers for your friend's birthday are –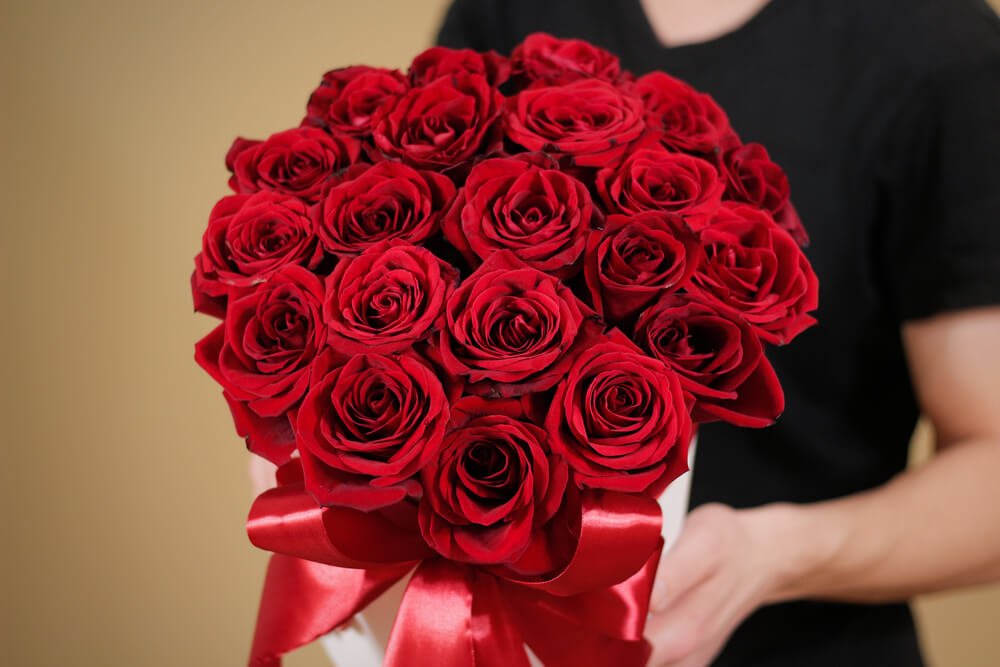 Roses
Roses have a wide range of tones for celebrating your dear ones' birthdays. You can surprise your best friend who is always there for you with a beautiful cluster of red roses. This will display the never-ending love you carry for them. She will be fascinated by the amount of affection and care you burst for her. You can also organize a lively bouquet of yellow blooms for your best friend forever. Gifting someone yellow roses would signify the quality time, understanding, and enthusiasm you share with your dear friends. You can get these surreal roses via our flower delivery in Delaware.
Lilies
Your friends would confirm and adore the presence of lilies around them on their special day. You can get them their favorite chocolate bars hidden in the floral bouquets of lilies. There are a good number of tints in lilies. The white lily is a perfect flower to admire someone's beauty and grace. Gifting them white lilies would represent that they are your modest and loyal friends. While pink lilies would make them cherish your companionship forever in their life. Wilmington florist has some hypnotizing lily bouquets worth gifting on any occasion.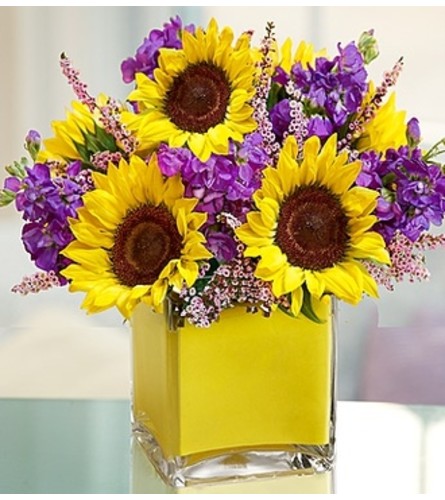 Sunflowers
When you are all set for your friend's birthday bash then you must have thought about your enthralling gift for him too. This enthralling gift could be a vibrant bouquet of sunflowers. This bloom has the value of spreading utmost happiness, love, care, optimism and well-being. While wishing someone "Happy Birthday" with a bouquet of bright yellow sunflowers, you would see an instant smile drifting to your friend's face. Wilmington flower shop provides the crispest and merry sunflowers of all time.
Gerbera Daisies
When your friend needs some support who might get nervous around too many people then you can give him a bunch of orange gerbera daisies. Birthdays come with a lot of wishes making some socially awkward people get nauseous. Gerbera daisies will raise encouragement, strength, and hope in them. Yellow gerberas are jovial flowers perfect for an event like the birthday of your closest friend. We make the Birthday Flower Delivery in Wilmington DE easier for you when you visit our website DiBiaso's Florist at any time.
Poms
Poms or spray mums are often included in birthday flower bouquets to give them an appealing façade. They are the universal flowers for friendship, fortune, and new beginnings. Pink poms are the perfect Birthday Flowers for Friends in Wilmington. They represent honest friendship, excitement and rebirth. You can also gift your friend green poms to wish them good health and long life.
CONCLUSION
When it is difficult for you to express your true emotions then gifts like flowers and plants can do the magic. Their compelling fragrance would seize the moment for your friends and remind them of you. Now you can have the opportunity to totally surprise your friends with our garden-fresh blooms from DiBiaso's Florist. We have all the mentioned blossoms to get you closer to your loved ones instantly. You can also add a gift card to deliver an inside joke on the occasion of your friend's birthday.