Therefore, today we will focus on flowers that make excellent Thanksgiving centerpieces.
There is nothing better than a beautiful floral centerpiece to bring together a feastful Thanksgiving spread. Following the ancient Greek and Roman tradition, families across America adorn their tables with Thanksgiving floral centerpieces. In other words, Thanksgiving flower arrangements elevate your home's entire décor. Apart from flowers, the tables are decorated with cornucopias filled with fruits and Thanksgiving treats. Therefore, today we will focus on flowers that make excellent Thanksgiving centerpieces.
What flowers are used for Thanksgiving centerpieces?
There are certain flowers that are only appropriate for Thanksgiving, just as there are for other occasions. Thanksgiving is a time when the air is crisp, the days are shorter, and the leaves are golden, red, and orange. Hence, a Thanksgiving centerpiece would not be complete without a nod to these fall classics. Thanksgiving arrangements across the country often include red carnations, orange roses, yellow lilies, sunflowers, and yellow lilies. In addition, you can add succulents and cacti to make your Thanksgiving table decorations outstanding. A florist Wilmington DE can help you decorate your Thanksgiving table with the most appropriate flowers for the holiday.
Sunflowers
These are the simplest flowers around you. Flowers like these have the ability to brighten moods and environments. These bright yellow blooms create a cheerful fall décor atmosphere when they are placed on the Thanksgiving table.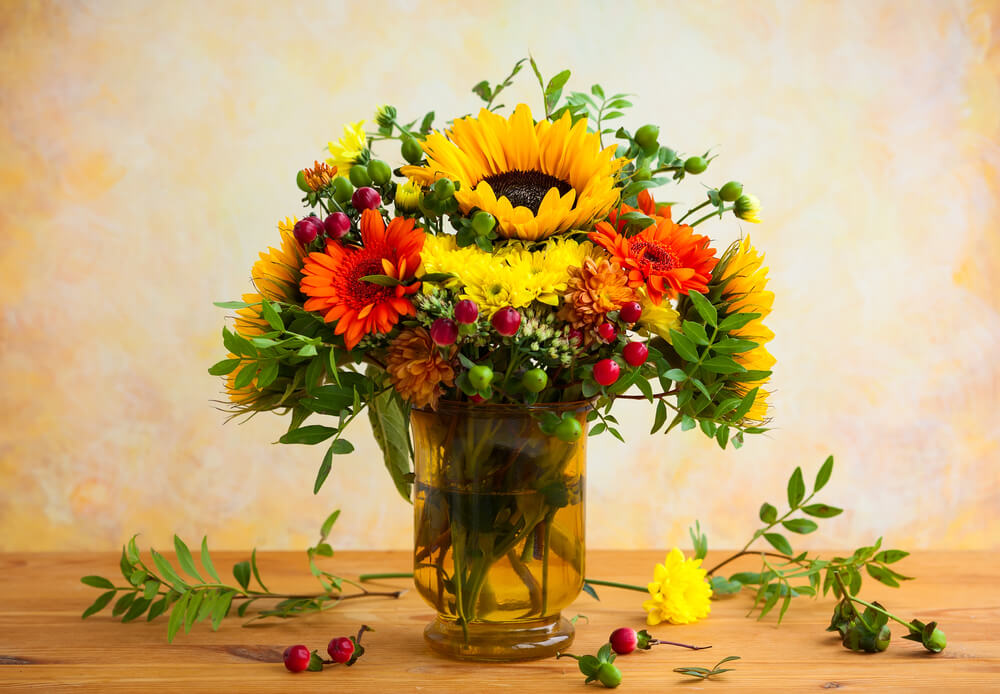 Mums
They also known as chrysanthemums are plants that grow in the fall and therefore they are found all over the place during Thanksgiving time. Whether fresh cut or dried, mums decorated as centerpieces on the table look magnificent. Mums are available in several colors including red, yellow, pink, purple, and bronze, so you can get them from Flowers Delivery Wilmington DE as per your Thanksgiving theme.
Gerbera Daisies
You can see these daisies everywhere during the fall season. These brightly colored flowers brighten dull winters with their bright hues of pink, coral, purple, red, and yellow. Additionally, these beautiful flowers have a pleasant fragrance and aroma, making your home smell wonderful. Arranging these daisies on the centerpiece of your Thanksgiving table will bring lots of positivity and happiness to your celebration.
Carnations
How can anyone forget carnations, "The Flower of God" that symbolize humanity and love for each other? The reason why carnations should be a part of your centerpiece is that they last long and are present in various contrasting colors appropriate for fall. You can always opt for a bunch of multi-colored carnations or mix them with other flowers to make a gorgeous Thanksgiving centerpiece. Thanksgiving Flowers Wilmington DE offers a wide selection and a high level of quality. To find your best bunch, just contact them.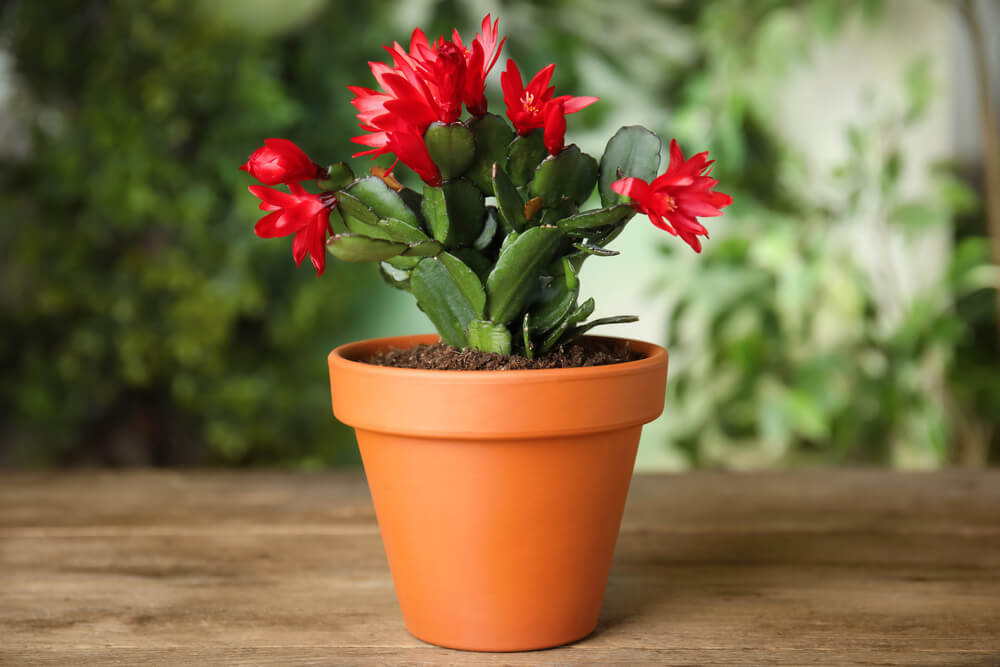 Cactus and succulents
Some cactus varieties bloom perfectly during the fall or you might say during Thanksgiving. Succulents too require minimal care to grow and flourish. When it comes to decorations, both succulents and cacti together or separately give a graceful look to your Thanksgiving centerpiece. You can add a smooth texture to your décor with these low-maintenance plants, and they also purify the air.
You can contact Dibiasosflorist.com for assistance with floral decorations for any occasion, especially Thanksgiving. You will not just get the finest of flowers but the right suggestions as well.